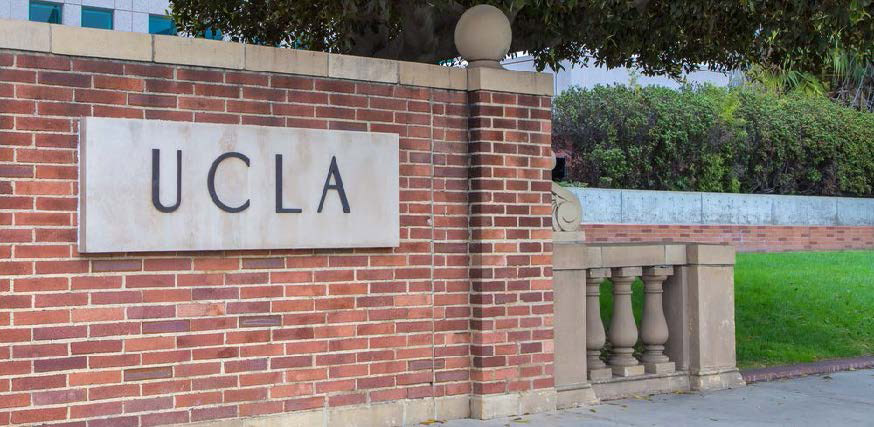 Custodial Services provides routine cleaning services to create a clean, healthy learning and working environment for the UCLA campus community. 
In order to continue to provide our campus clients with quality customer service, while simultaneously ensuring our staff safely respond to the increase in cleaning requests associated with the pandemic, our Custodial team is working hard to implement a more standardized list of services we are offering to clients in 2022.
Please see our Custodial Service Guide for information on what is cleaned and how often, custodial products and services rate list, as well as information about additional services we provide.
Window Washing
Custodial Services can also provide guidance regarding window cleaning requests. All window cleaning requests are considered non-state funded activities and will require a Facilities Service Request to be submitted. Facilities Management will then review and determine whether the work can be done in-house or if it needs to be contracted out. Please review the Window Washing Regulations for more detailed information regarding window washing services.